My team is great with kids!
They are passionate about healthy smiles and truly care about each child as an individual. They are capable, friendly, and accommodating, always glad to answer questions, and here to make sure children and their families have only positive, smile-filled experiences.
Each team member brings their unique knowledge and personality to the practice, while sharing our common belief: Every child deserves a healthy and happy smile!
~ Dr. Kadeem Bartley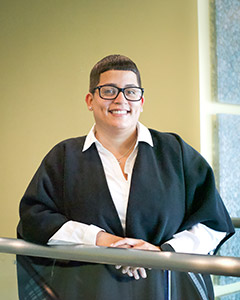 Auria
Office Manager
I love working with children and seeing them leave with big and bright smiles after having a great experience in our office!
My free time is spent with my family. I'm married and have a wonderful child. I love to go on hikes, read books, and watch Netflix. I also love to give back and volunteer in our community.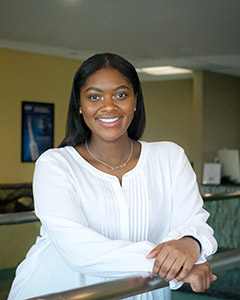 Lauren
Front Desk
I love getting to know the children and their families! It's fun to listen to their stories and see how excited they are about visiting us.
As of late, when I'm not at work, I'm getting ready to welcome a new family member: I'm expecting a baby in February 2021!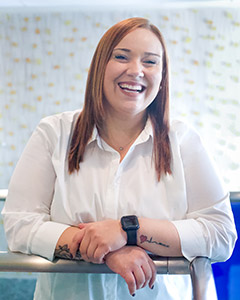 Yaritza
Dental Assistant
I love interacting with the children and their parents! It feels good to answer their questions and make sure they're comfortable throughout the visit.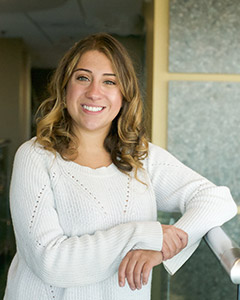 Marissa
Registered Dental Hygienist
I enjoy spending my days with such a great team that works together to provide the best care we can to our patients.
I have two sweet dogs named Coconut and Hershey. In my free time, I enjoy hiking, spending time with friends and family, and working out. I also love participating in Mission of Mercy every year!